Welcome to CD3WD Project - CD 3rd World - CD for Third World Development Library.

CD3WD Project is not my work this is the work of Alex Weir who sadly passed away in 2014 his project CD3WD website ended when he passed away. I had the honor of talking to him a few times and ended up with a copy of all his work this is my attempt to rebuild his site and continue his work. This will be a work in progress there will be many broken links in the beginning this is a massive amount of data to go through. please bear with me while I revive the site this is dedicated to him and his work. I have been sitting on all his data for approximately 10 years I felt now was the time to do something with it and had an urge to continue his work. I would also like to thank his friends who have helped me get all his data together to bring CD3WD back to life again and continue the work Alex did.


Dedicated to Alex Weir, born 1948 died 2014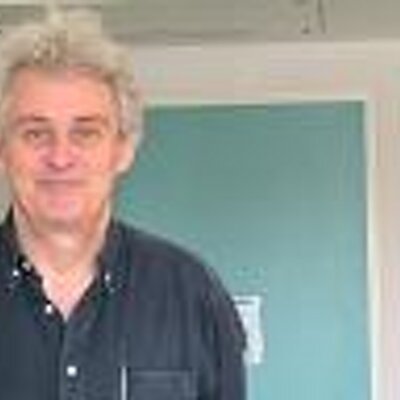 ---
Main Access to the CD3WD Library can be accessed from this link here. Click Here for main access to the approximately CD3WD 800 publications on this Website.

We are looking for help with distributing this information for free-of-charge in-country distributors... - email us if you are interested in distributing in your country.


---
Overview of CD3WD as of 2022
1. Main priority is to get the existing Website and Data disseminated - with some luck and the snowball effect, it disseminates itself - please assist in this endeavor.....

2. next priority will be ideally to get existing paper resources digitized and put on CD and CD3WD also free of charge

3. 3rd priority is to gather new material (which may be existing but not published)

4. 4th priority is to commission additional material (which for example may be completely new document, or may be addition of engineering drawings, more detailed and simple explanation, costing data etc etc to existing focus). or may be a summary comparison of several alternative focus on one subject....

5. Additional material can be hosted on website in between editions and then incorporated in next edition when released. Website stuff would remain for 1-2 edition changes to assist people who are using older editions...
---
An Approximate breakdown of the publications in CD3WD by sector is:
APPROPRIATE TECHNOLOGY - 22%
HEALTH - 22%
AGRICULTURE - 16%
CONSTRUCTION - 14%
FOOD PROCESSING - 9%
SOIL AND WATER - 6%
WATSAN (WATER AND SANITATION) - 5%
ELECTRICAL TRADES - 4%
METALWORKING TRADES - 3 %
WOODWORK - 3%
FISHERIES - 2%
FORESTRY - 2%
MISCELLANEOUS - 2%
VETERINARY - 1%
---
Email Contact